Check out our latest videos and sign up for our Newsletter.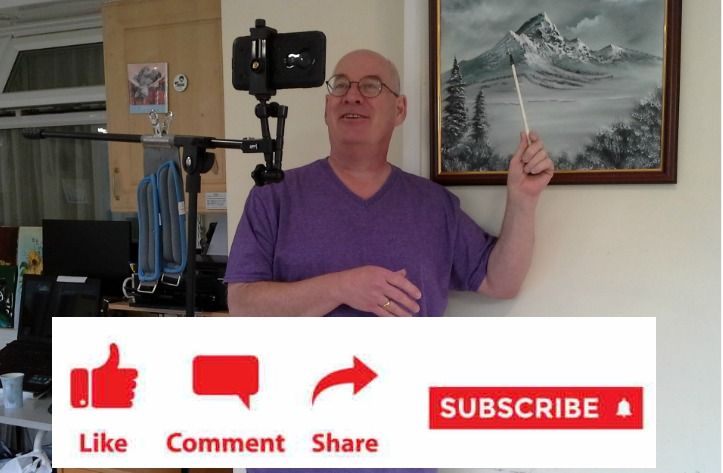 We started the Paul Ranson Art Channel to provide you with some step by step videos and ideas for you to paint at home. We'll be adding more videos as time goes by.
If you like our videos and want to support our channel please consider 'Liking, Commenting, Sharing and Subscribing'
But if not just watching helps us grow.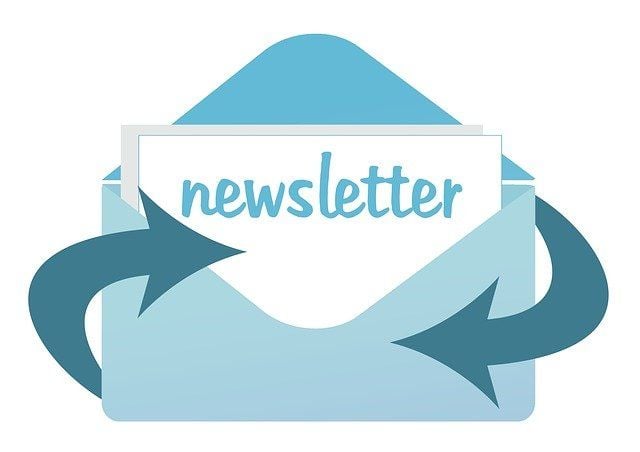 Subscribe to our Newsletter
Our regular newsletter will help us keep you upto date with the latest news, classes and videos.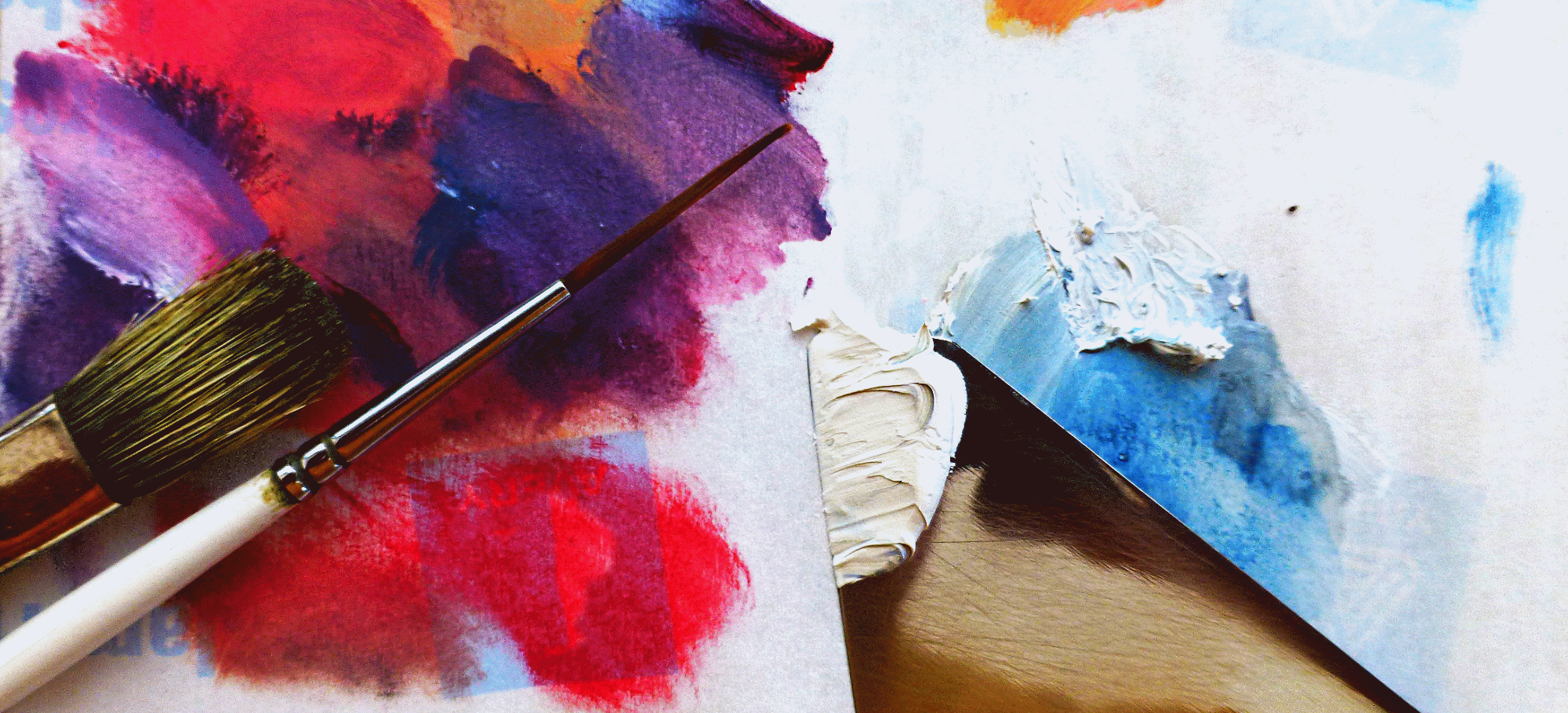 We're working on online classes for you to purchase. Our idea is to make learning from home as close as possible to being in a class with us. Each class will include detailed videos, written instructions, material lists, templates etc. In short just about everything you will need online. We also plan to offer zoom meetings and a critique of each painting to help you improve your technique.
Its a big project and we plan to be making it available in early 2021. Keep in touch by newsletter for updates.