Check out our latest videos and sign up for our Newsletter.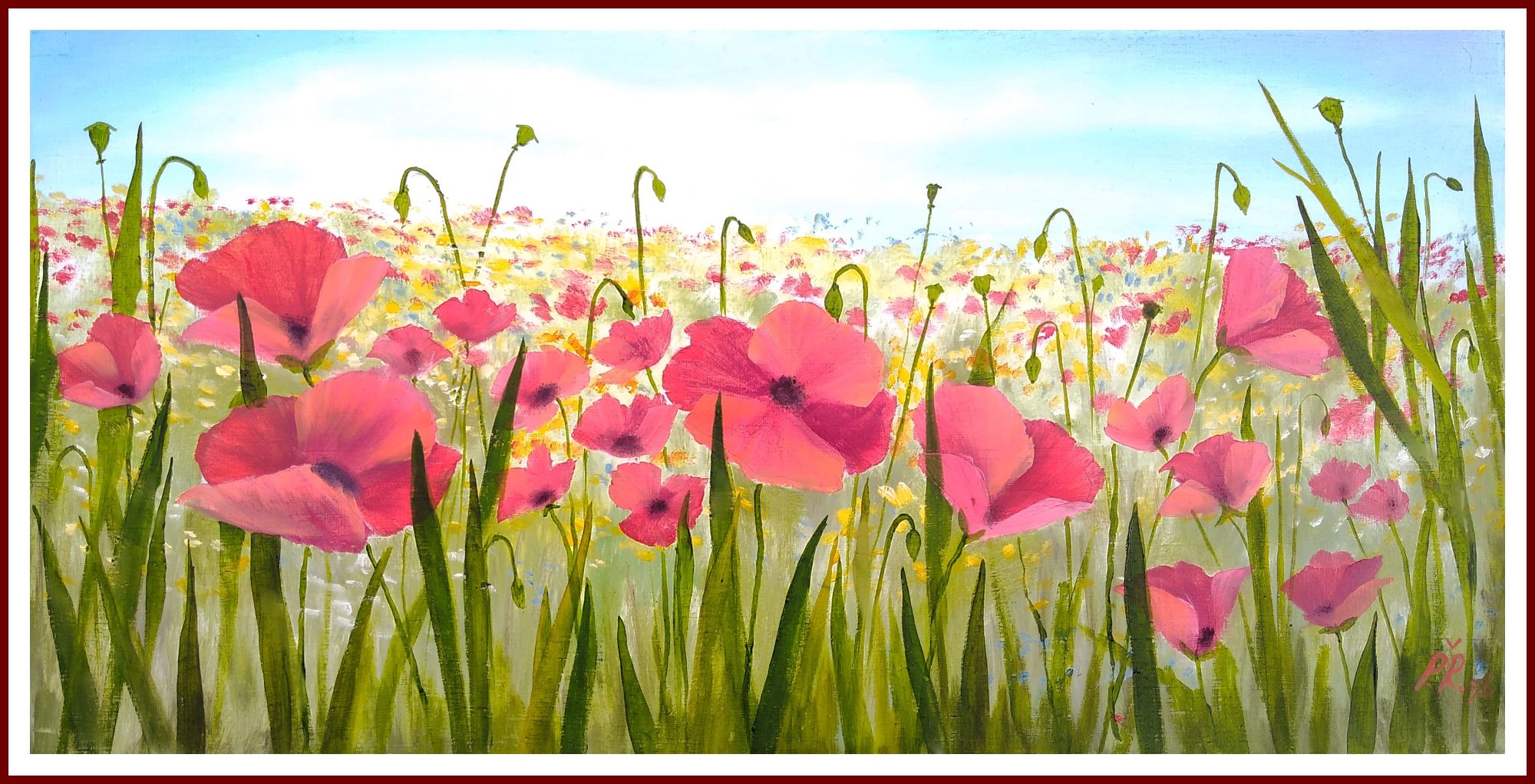 Our June Tutorial is ... 'Field Poppies'
Our wildflower garden has burst into colour. Our latest tutorial shows you how to paint this lovely scene.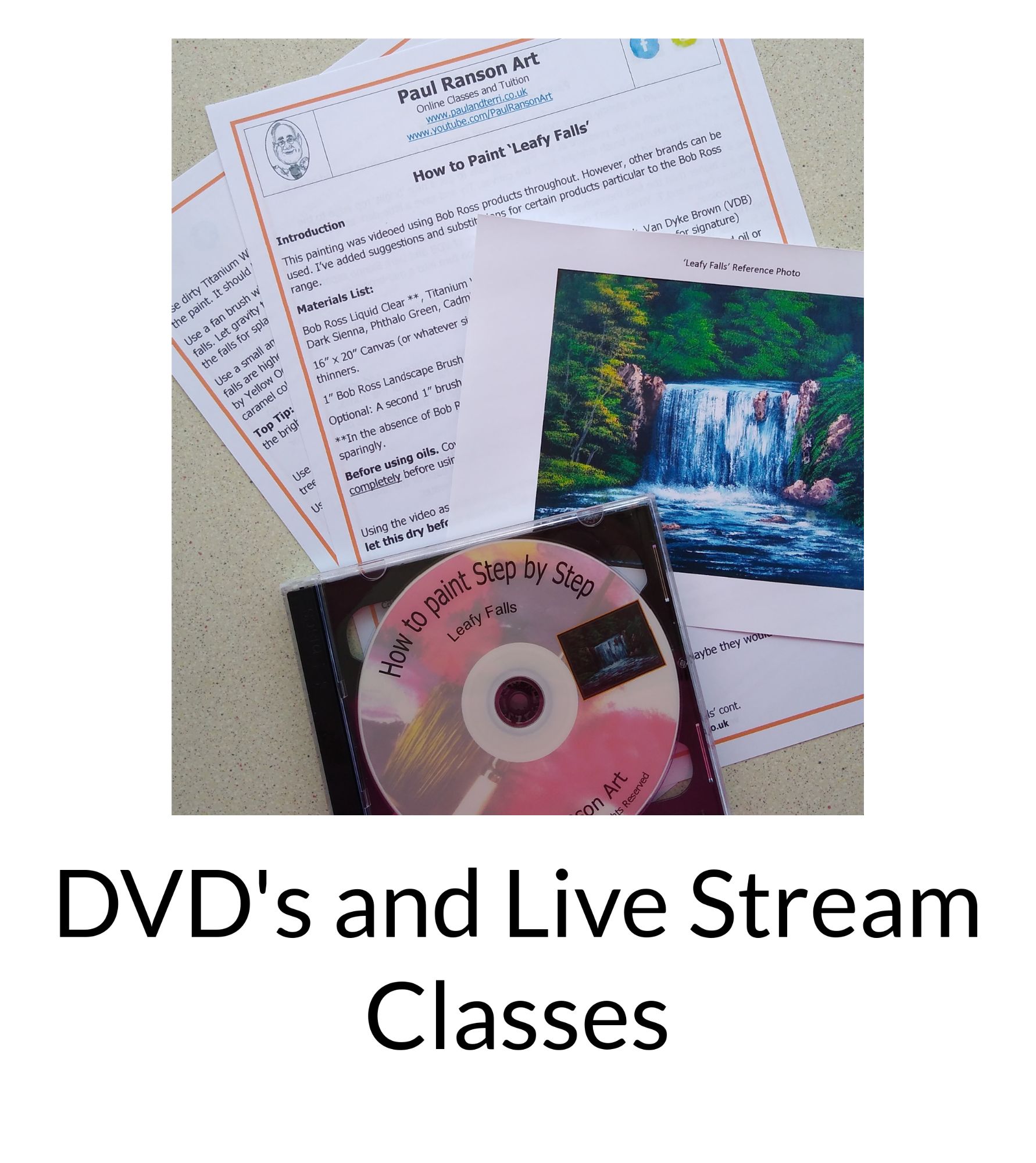 Classes available on Live Stream and DVD
Our Step-by-Step tutorials are designed to help you create wonderful paintings in oils. Each tutorial is a stand alone project so you decide which subject you want to paint.
We provide reference photographs and materials lists and bullet point instructions with each tutorial. We also include patterns for our wildlife tutorials (in case drawing isn't your strong point )
Can't find a painting you like ?
No problem. Subscribe to our Newsletter for regular updates. We're adding to our list of subjects all the time.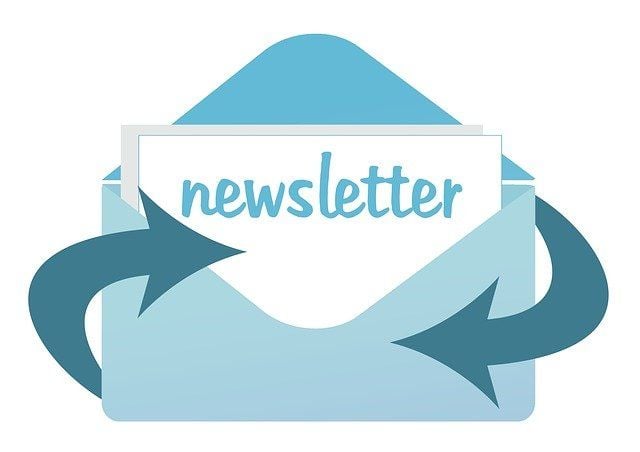 Subscribe to our Newsletter
Our regular newsletter will help us keep you upto date with the latest news, classes and videos.