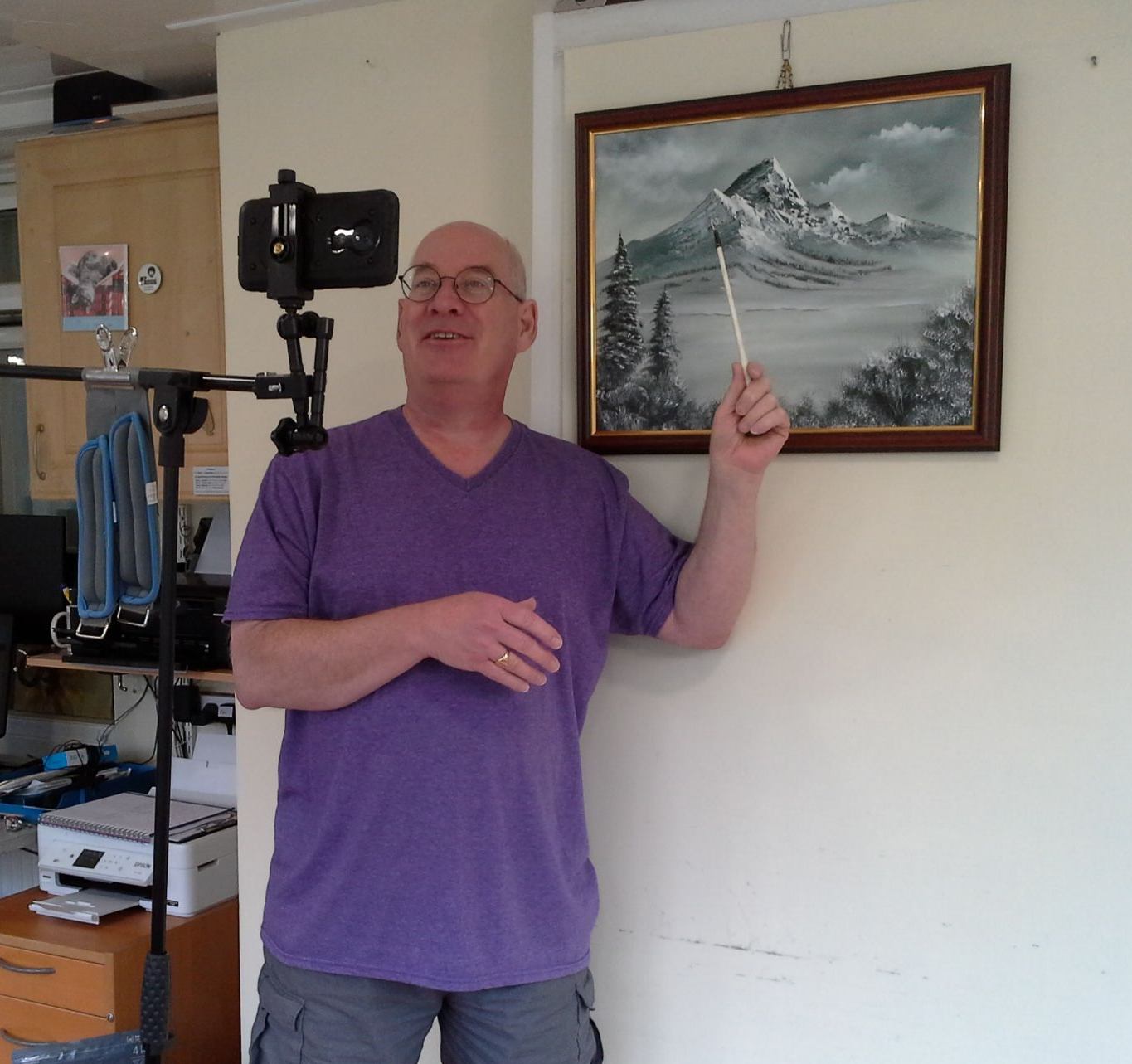 ' The shoulder operation is back on!
Well, out of the blue we have a date for the shoulder operation. Its short notice but all looks set for next week so in true Corporal Jones fashion ' don't panic ...don't panic' .....
I've uploaded the grey mountain painting on Youtube. It really helps promote the channel if you click the link below and give the video a thumbs up and even subscribe to see the next parts . I'll be schedualling lots more videos whilst I'm recovering too.
Click the 'Latest Videos' button to jump to the channel.
Happy Painting People
Paul and Terri