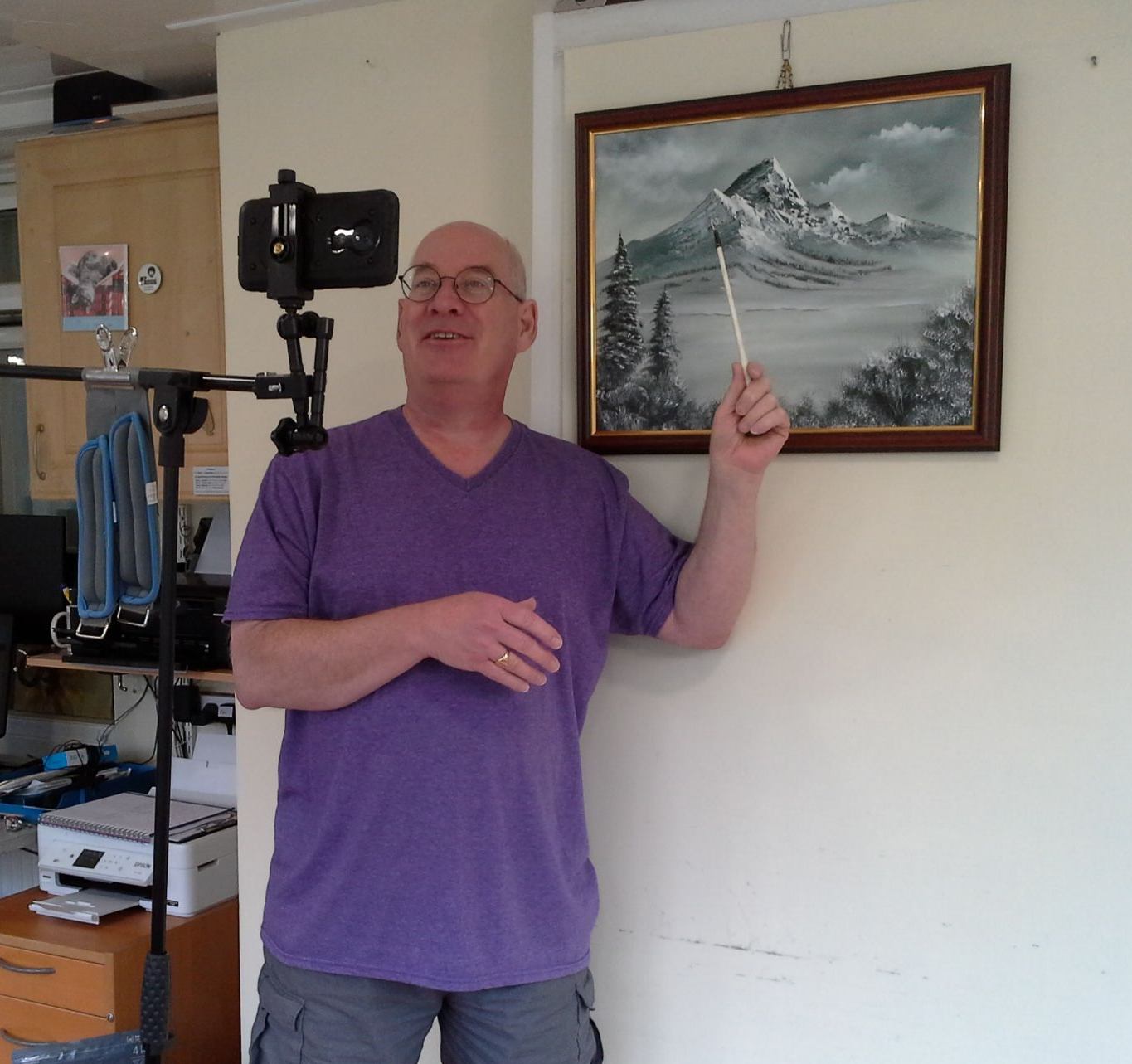 ...well maybe. Its been all go on the filming front. I've managed after lots of toil ( and a few Basil Fawlty conversations with my old computer ) to produce four videos called 'Getting Started with Oils'. I hope to make this a regular Vlog on all things oils. In time I may expand it to acrylics too.
Also after even more herculean effort I've even filmed a four part 'how to' on painting a simple mountain scene. Called 'How Many Shades...' See below.
Click the 'Latest Videos' button to jump to the page.
Happy Painting People
Paul and Terri